Andrew Peace Wines began as a family countryside retreat, crushing about 1,711 tonnes of grapes in 1995. Today, 
the winery processes over 43,000 tonnes of grapes annually- a remarkable achievement for a 40-year-old winery owned by three generations.
Rich in nutrients from the fertile Murray River banks of Australia, Andrew Peace Wines' 
terroir is similar to that of Champagne and Burgundy
, making it ideal for both red and white wine production.
As part of Andrew Peace's commitment to 
sustainability
, the winery uses first-class technology, such as solar panels, in the design of its building. Over the past 25 years, the winery has planted more than 15,000 trees to keep the property lush and green and has also been recycling 100% of its water by using drip irrigation and water monitoring devices when cultivating.
Did you know?


The Winemakers' Choice (WMC) range uses the best grapes sourced from all over Australia, including Clare Valley, Wrattonbully, Langhorne Creek, Coonawarra, and the Barossa Valley. 



Andrew Peace wines offers an extensive variety of grape varietals, ensuring juicy,  easy-to-drink wines that are affordable and accessible with every sip.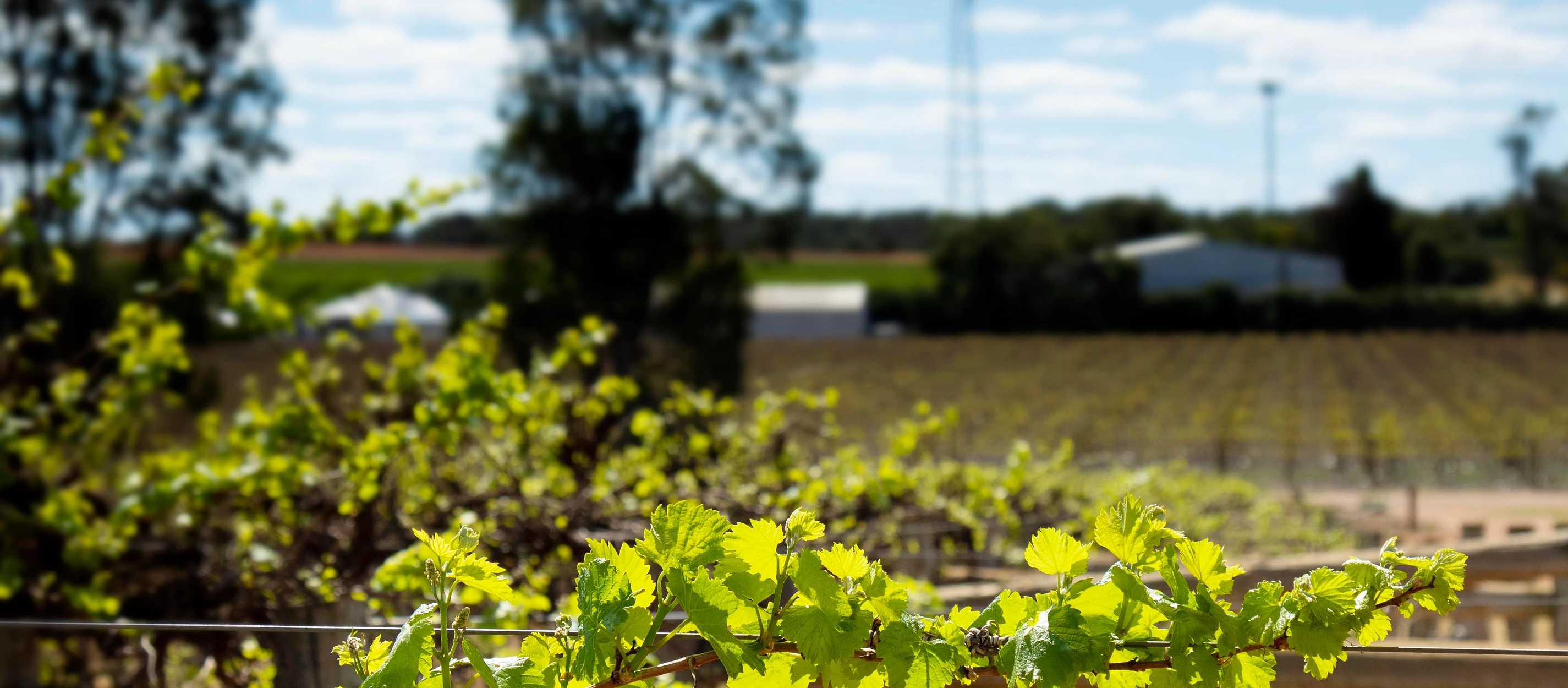 ANDREW PEACE PROMOTION
20% OFF ANY BOTTLE OF ANDREW PEACE WINE
*promotional period 18 May 2022 - 25 May 2022, while stocks last. 


Masterpeace Pinot Grigio 2018

"A clear pale straw coloured wine, packed with lychee and passionfruit on the nose. This Pinot Grigio is slightly citrus on the palate with fantastic acid balance. It also finishes with a crisp tropical finish." - Winemaker's Notes
WMC Langhorne Creek Shiraz 2018

"Deep crimson red colour. On the nose the wine demonstrates some intense dark/stewed plum fruits, consisting of some underlying cinnamon, dark chocolate and tomato leaf. These characters follow through onto the palate with some blackcurrant, black olive flavours. The wine is well balanced with its luscious chalky tannins coating the mouth, the French oak and good fruit weight providing good palate length." - Winemaker's Notes

 
WMC McLaren Vale Pinot Noir 2018

"Perfumed and pretty in a word; violets bright red fruit with freshly squeezed cherries and a hint of blueberry pie. Layers of fruit followed by another layer of fruit, this Australian Pinot is upfront and genuine. Red berry flavours flood the palate and persist with great length, a  touch of acidity gives complexity whilst violets remind you just how great this wine is. This wine served best with a light meal to ensure you don't over power your palate." - Winemaker's Notes

 
Award winning wines consistently among the
top 20 performing Australian exporters
---
← Older Post Newer Post →